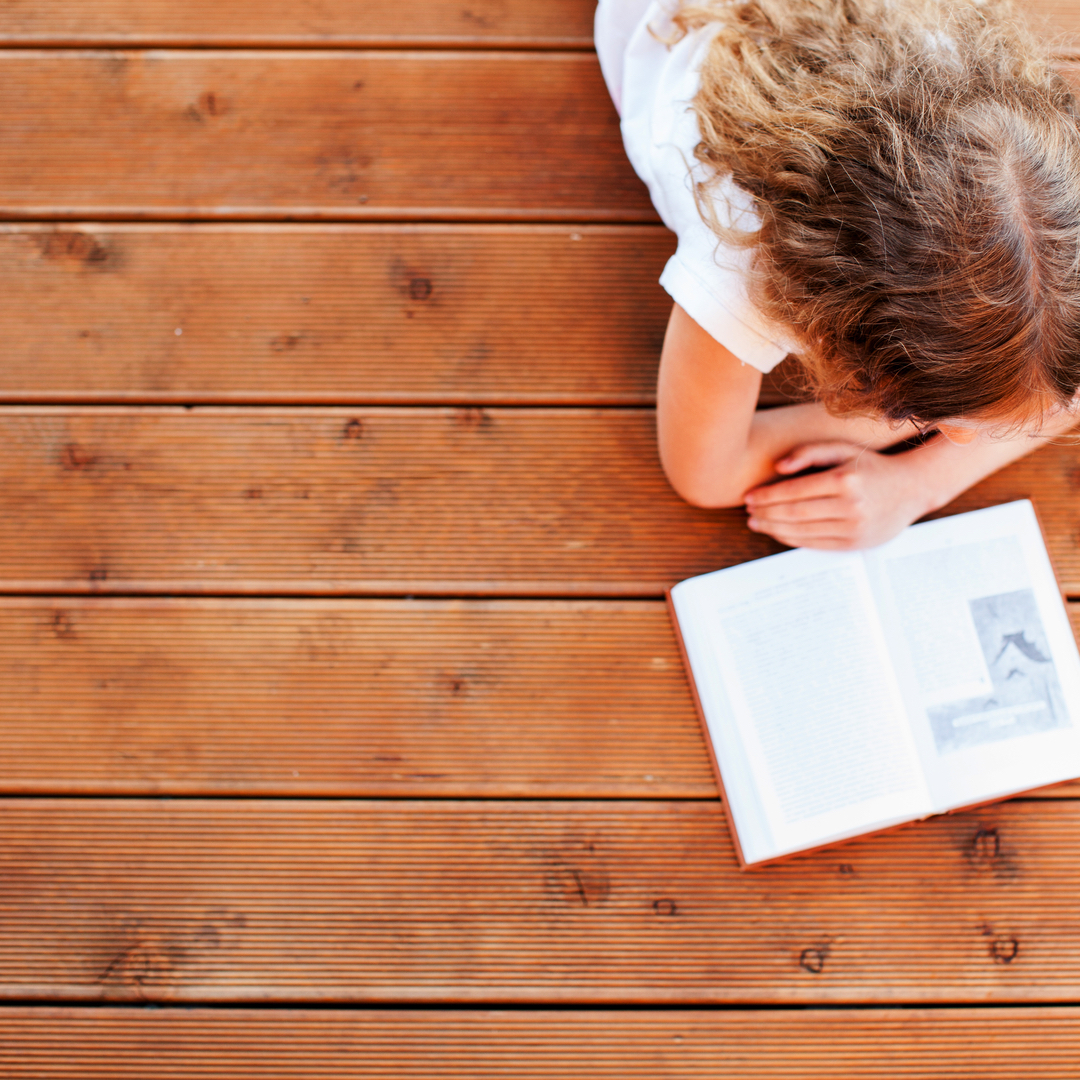 Why is reading and spelling in English so hard?
Many beginning readers and poor readers never learn the skills and knowledge to successfully read or spell. Unlike talking, reading isn't something you learn to do by copying other people around you. Reading needs to be explicitly and systematically taught. It is very challenging for students to read and spell, because English is so inconsistent. Good quality phonics teaching, like Sounds Write, involves learning the sounds that go with the letters; but it also involves learning how the spelling system relates to the sounds of the language.
This is where the Sounds-Write approach makes a difference
It teaches the following two critical concepts very early in the program. They are:
One sound has many spellings – when we say words using the sound 'or', it can be spelled a number of different ways
One spelling has many sounds – when we read the spelling 'ou' it can make many different sounds
Once a student progresses through the Sounds Write program, the 'inconsistencies' of English are not so overwhelming. They build the knowledge to understand the differences. Explicit teaching and a systematic approach helps students learn to read and spell. This is what Sounds Write does.
What is Sounds Write?
Sounds Write is a quality phonics approach that has a strong evidence base and is used widely around the world, especially in the United Kingdom and Western Australia.
OneOnOne Children's Therapy is excited to offer this as our primary intervention for children who have fallen behind in their reading and spelling. We use the Sounds Write approach to get children back on track with reading and spelling.
The program is available in our Bondi Junction and Mascot clinics, in Sydney's Eastern Suburbs, and is delivered by our Speech Pathologists. Our Speech Pathologists deliver the program in individual sessions during the school term. Sounds Write group sessions are offered in an intensive program during the school holidays.  The program is also available via telehealth for families who cannot attend our Bondi Junction or Mascot clinics.
If you have concerns about your child's progress in reading and spelling then call un on (02) 8065 7837 or email us. We can book your child in to start Sounds Write and get them back on track with reading and spelling.