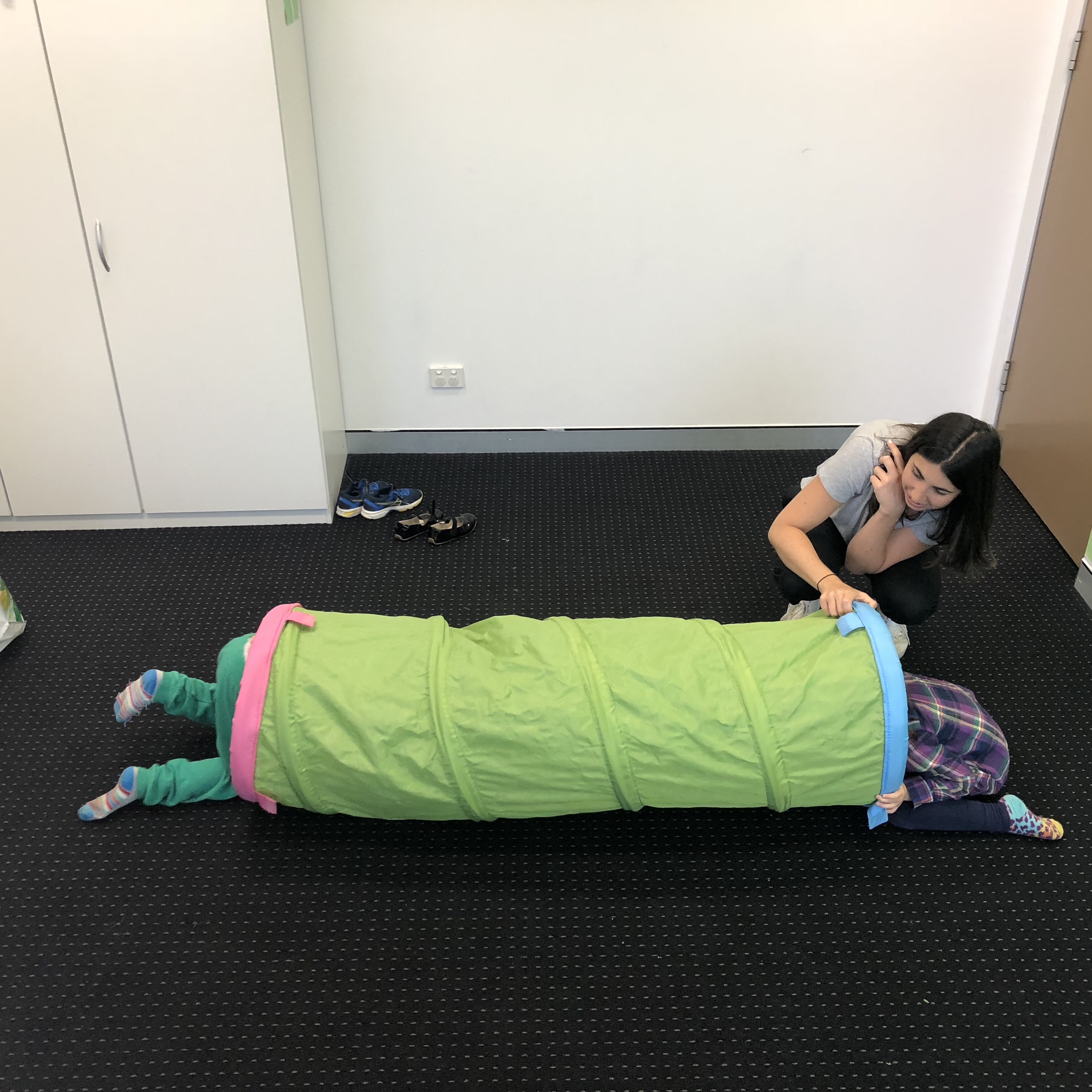 The Early Start Denver Model, ESDM, is a therapy for young children with autism. It reduces features of autism for children between the ages of 6 months and 5 years. OneOnOne Children's Therapy  provides this cutting-edge intervention in Sydney. How does the ESDM work?
ESDM Therapy uses a play-based approach. It has four levels that follow general development for children. However, it focuses on the areas that challenge young children with autism. Despite being play based, it involves intensive teaching. Every session in the Early Start Denver Model (ESDM) aims to engage the child and teach every 20-30 seconds. This seems like a lot of teaching, but most children engage at this rate. The Early Start Denver Model (ESDM) delivers intervention using the following techniques.
It uses these techniques:
The child's choice of activity or toy frames each learning opportunity
Positive Affect keeps the child focussed on the play partner, not just the toys
Play is the basis for ever activity
Teaching occurs at a rapid rate
Challenging behaviours improve with a positive behaviour approach
Family help select the goals
Parents learn to deliver the ESDM at home
Importantly, the Early Start Denver Model (ESDM) is available for day care and preschool staff so that intensity of learning increases. This means that the child uses their new skills in a variety of settings.
The Certified ESDM Therapist uses the ESDM Curriculum Checklist to assess. They create a lost of goals and objectives:
The ESDM targets these areas:
Receptive Communication
Expressive Communication
Imitation
Play
Joint Attention
Social Skills with Adults
Social Skills with Peers
Cognition
Fine Motor Skills
Gross Motor Skills
Personal Independence
The  review of the cost of intensive ESDM shows that cost is offset because it reduces the need for intervention as the child gets older.
OneOnOne Children's Therapy has certified Early Start Denver Model (ESDM) Therapists. In addition, they are also Speech Pathologists, Occupational Therapists and Psychologists. We are very happy to answer any of your questions about the Early Start Denver Model (ESDM). We can be contacted in our Bondi Junction or Mascot clinic in Sydney on (02) 80657837 or email us.