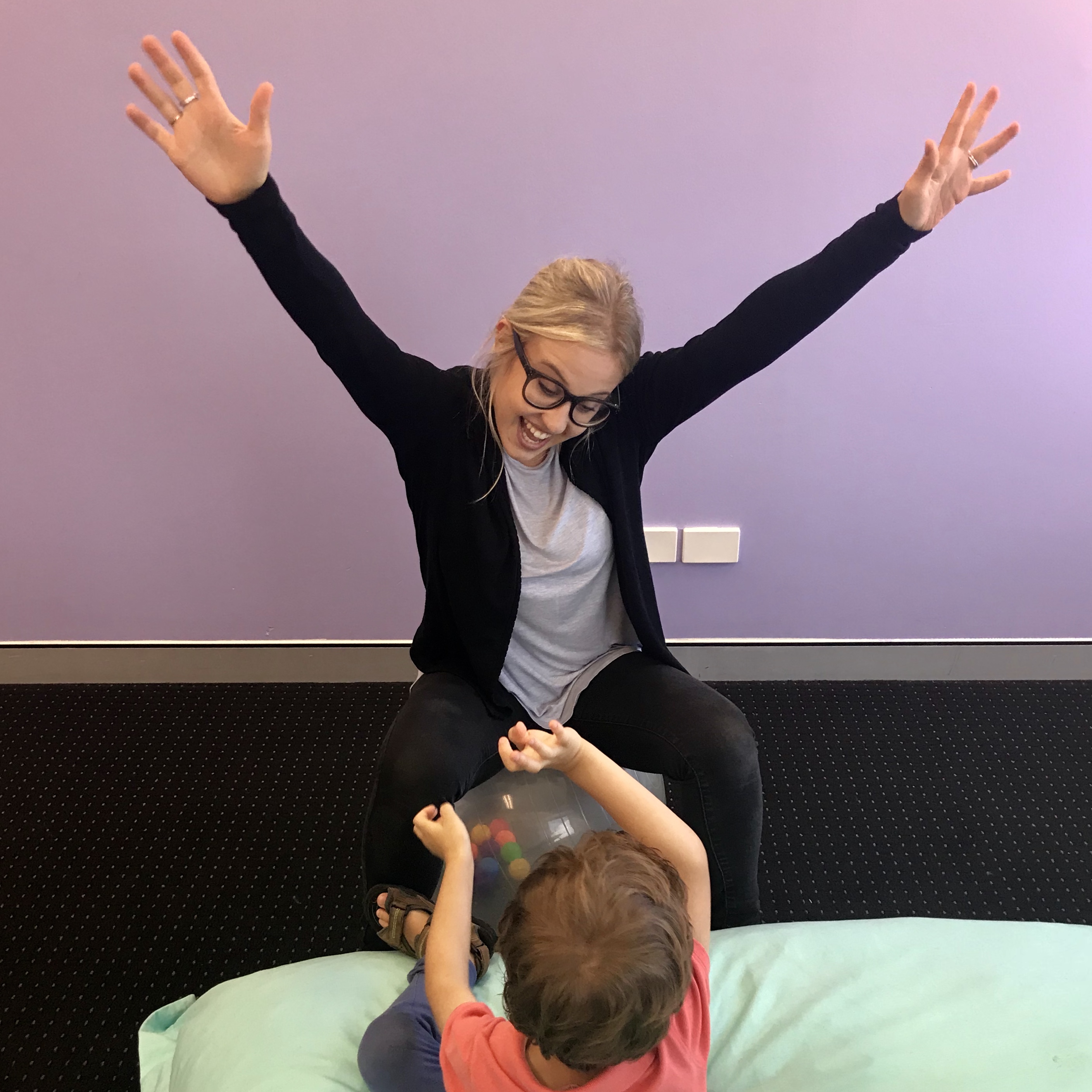 The Early Start Denver Model (ESDM) is an evidence-based intervention. Importantly, it is best practice in early intervention according to the National Research Council (2001) guidelines:
Firstly, this intervention starts early in life. It is for children between the ages of 2-5 years. Children as young as 6 months do the program. The ESDM improves the outcomes of children with autism.
Therapists and parents use the program across the child's whole day. The Certified ESDM Therapists use it during individual and group programs. Parents use it during the child's everyday routines. The ESDM is easy to incorporate into daily routines.
How do children learn in the ESDM?
Another key point is that the teaching principles of prompting, shaping and fading are part of the ESDM. The principles are ABA teaching principles. This because research shows that these teaching principles work best with children with autism.
Each child gets an individual program. Specifically, we write individual teaching steps for each goal. This means we can track the child through to generalisation for each goal. In fact, we want children to use skills across all environments. In particular, parents take part in the generalisation process.
What does the ESDM target?
The program targets the main feature of autism. As a result, each child learns functional skills and their development and learning improves. Features of autism reduce using the ESDM.
The therapist monitors each child's progress. The therapist scores the child's progress every 15 minutes. They share the child's progress with the parents at the end of each session. Goals are reviewed every 10 weeks. With the progress in mind, goals are updated when generalisation has been achieved.
Last but not least, the program includes family in the decision making process. Parents know what the current goals are and how their child is progressing. Parents are involved in making sure that the child improves at home and day care.
How do I find out more about the ESDM?
For more information about the The Early Start Denver Model, please call our Bondi junction or Mascot clinic on (02) 80657837 or email us.
National Research Council. (2001). Education children with autism. Washington, DC: National Academy Press.