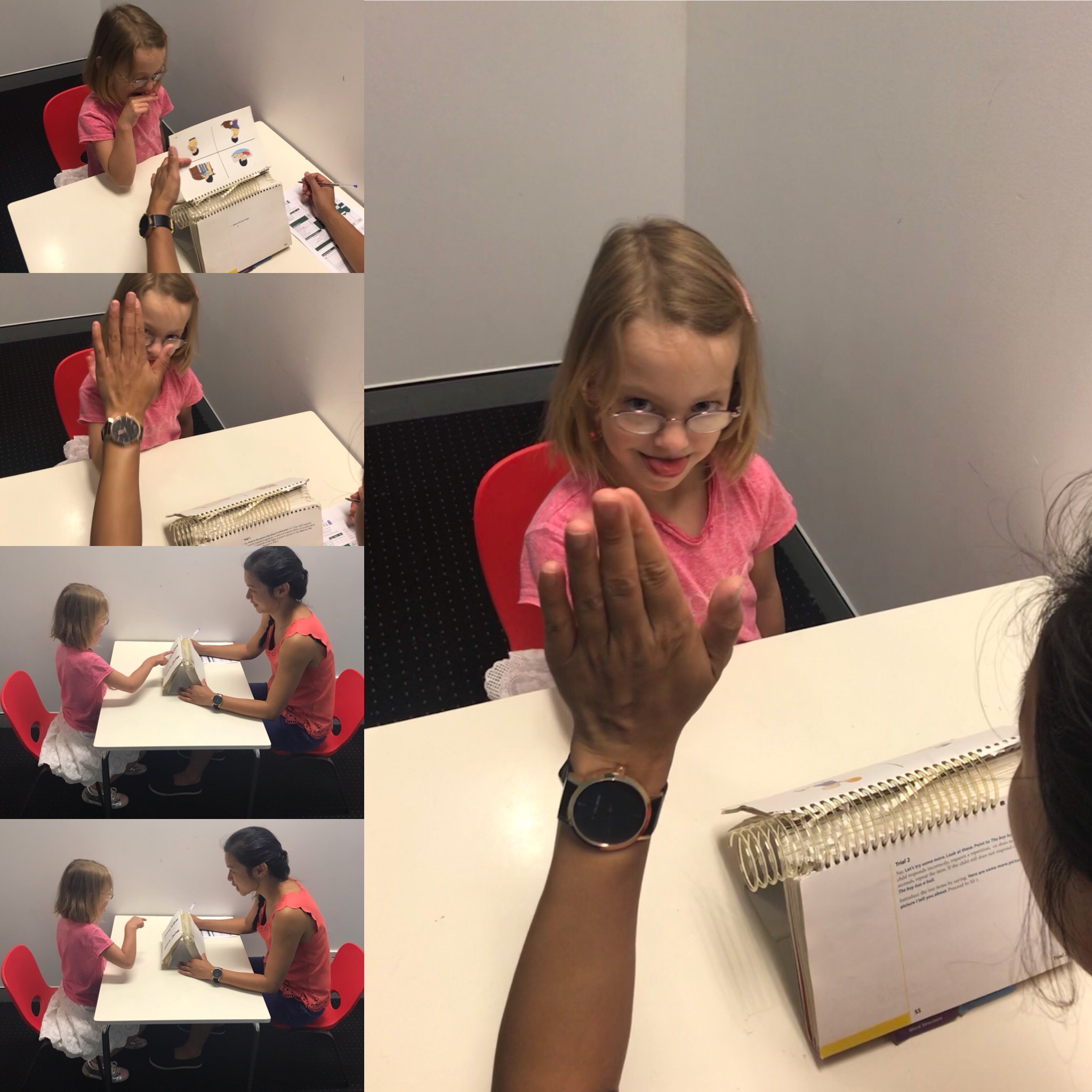 The first three years of a child's life are critical for development. This is when they develop communication, motor skills and cognition. The brain makes enormous developments during this period that lead to these skills. However, some children don't develop these skills at the same rate or in the same way as their peers. Some young children take longer to develop, some develop these skills poorly, and some children have associated conditions that impact on these areas. Children need Speech Pathology when don't develop their communication skills early in life. Speech Pathology early on in life, can positively impact a child's development. Welcome to our Speech Pathology clinic in Bondi Junction, where we work to help children communicate to the fullest!
Why do children need Speech Pathology?
Children need Speech Pathology when they have communication issues. This includes difficulties with speech and language. It also includes challenges around following instructions, answering questions and making friends. In fact, Speech Pathology can improve anything that challenges a child in their everyday communication.
What do Speech Pathologists work on?
With Speech Pathology intervention, children can improve the ability to follow instructions and answer questions, vocabulary, social skills, and limit the impact of a developmental delay.
The Speech Pathologist determines the intervention required based on the child's delay, disability or condition. They assess each child then makes intervention recommendations to improve movement and learning.
Our Bondi Junction clinic
In 2012 we moved to our Bondi Junction location. This meant that we had a lot more space. As a result, we were able to offer more Speech Pathology services. Our clinic offers intervention for:
speech
language
social skills
literacy
written expression
autism
developmental delay
Our Speech Pathologists are also ESDM Therapists. They bring expert knowledge on development for children with autism.
How do I learn more about Speech Pathology?
Speech Pathology Australia is also a useful resource to help you understand Speech Pathology.
What to do when you worry about your child?
If you have concerns about your child's skills in any of these areas, then call our Speech Pathologists at our Bondi Junction clinic. If you prefer to come to our Mascot clinic, learn about the services we offer in this clinic. They will answer any questions and book your child in for an assessment. We can be contacted on (02) 80657837 or you can email us.