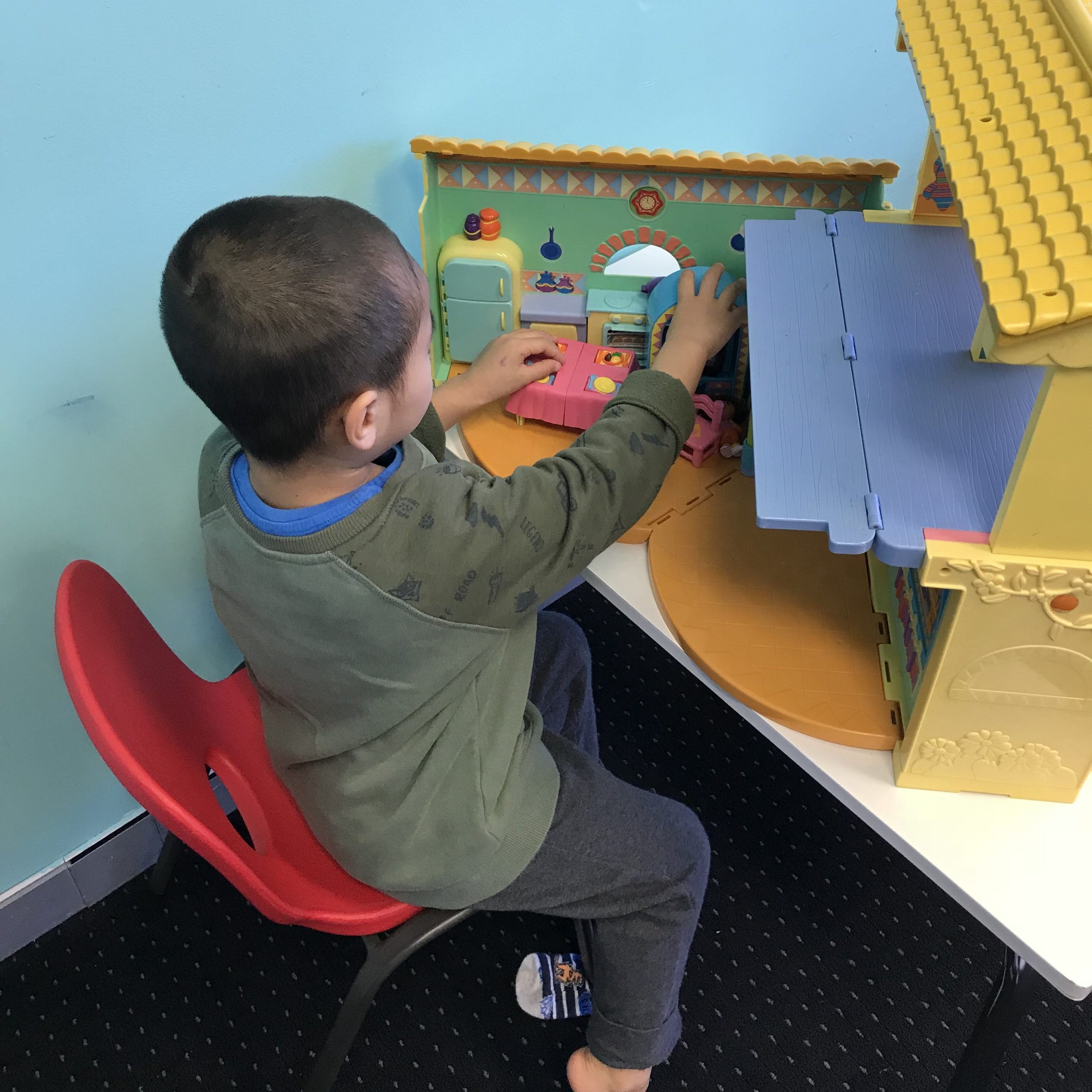 Do I need ESDM and Speech Pathology?
Parents are confused and often overwhelmed when their child gets a diagnosis of autism. Then they deal with the worry and grief over the diagnosis. It days and weeks to work out what interventions are going to be the best for their child. We field lots of phone calls from parents every week. One of the questions parents always ask is, "Do I need Speech Pathology and the Early Start Denver Model (ESDM)?"
Parents sift through the minefield of interventions that are available. They spend hours trying to work out what combination of interventions they should choose for their child. Let's look at whether children need Speech Pathology and the ESDM.
Why should we choose the ESDM?
In our clinic in Bondi Junction, we use the Early Start Denver Model or ESDM. It is an intervention for young children with autism. We chose the intervention because of the evidence base behind it. The ESDM fuses the best of the evidence based approaches. It is play based and builds on natural interactions. The therapists undergo a high level of training to become a certified ESDM Therapist.
ESDM and Speech Pathology for children under 3 years
When children are very young, especially under the age of three years, we recommend that you use the ESDM. The ESDM is a comprehensive intervention that targets goals from all developmental areas in the one activity. When the child does a puzzle, the therapist targets receptive language, expressive language, imitation, joint attention and fine motor skills. This all happens during the puzzle activity. The ESDM therapist targets joint attention every 10-20 seconds. The goal is to continually share an interaction. It bring the child frequently into the social world. For these reasons I usually advise parents to continue with the Early Start Denver Model (ESDM) when they are under 3 years.
ESDM and Speech Pathology for children over 3 years
Once children are over three years of age, Speech Pathology may be required. Occupational Therapy may also be part of the child's intervention. As the child gets older, we get a clearer idea of the longer term challenges. We keep doing ESDM sessions. However, we often begin to add Speech Pathology and/or Occupational Therapy sessions. It is around the age of three years, that we also start small group Early Start Denver Model (ESDM) sessions with children.
Intervention for young children with autism changes over time. As they develop more skills, the focus for intervention can change.
How can I find out more about the ESDM?
Don't hesitate to call us on (02) 80657837 or email us. We can talk to you about the ESDM so you can decide if it I the right choice for your child. When can also talk to you about your child needs for Speech Pathology and ESDM. OneOnOne Children's Therapy is in Bondi Junction in Sydney.
Speech Pathology Australia is also a useful resource to help you understand Speech Pathology.