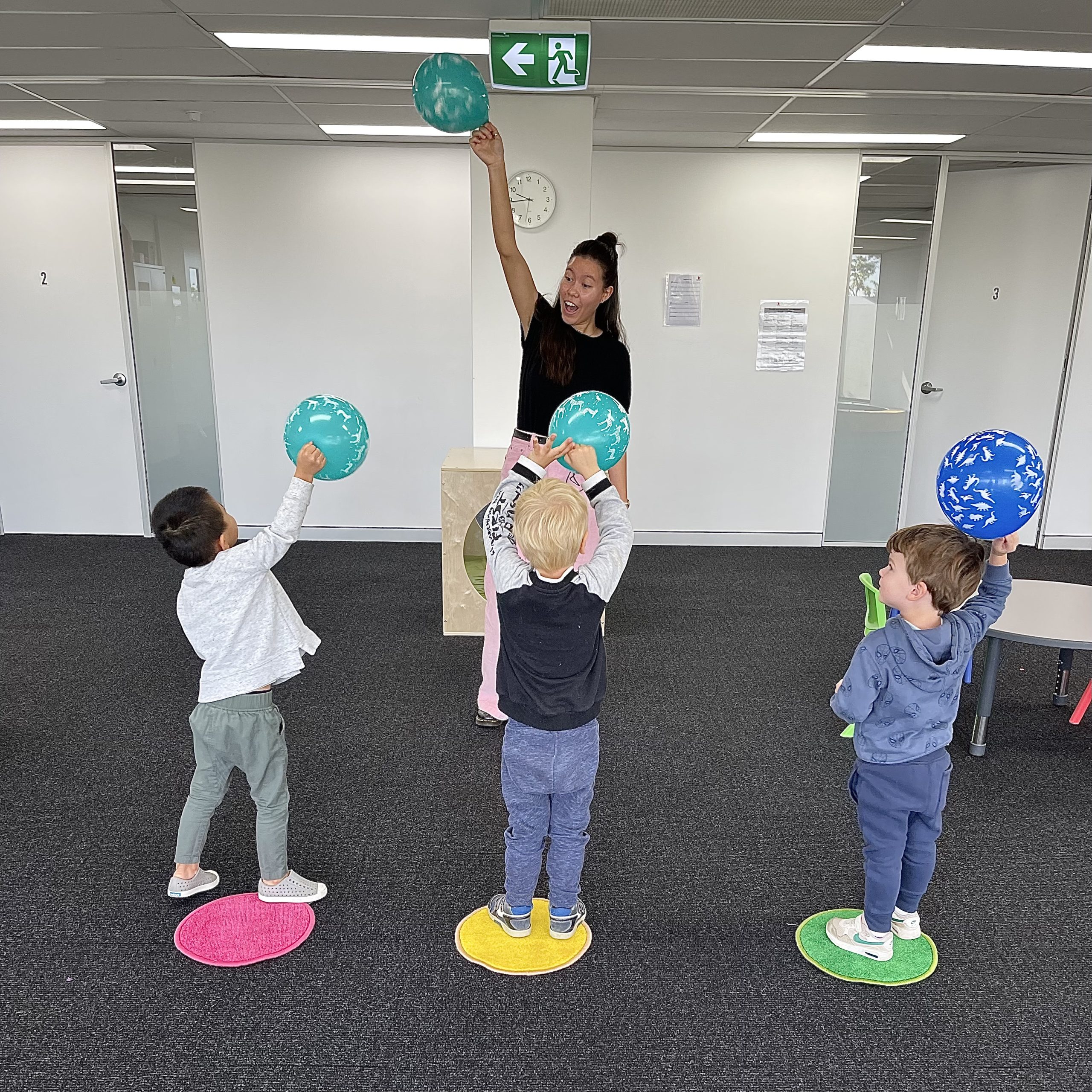 OneOnOne Children's Therapy is Sydney's leading Early Start Denver Model (ESDM) clinic. We were the first private ESDM clinic in Sydney have been offering the ESDM from our Bondi Junction for the past 10 years. We are delighted to let everyone know that we will now be offering the ESDM from our Mascot clinic!
OneOnOne Children's Therapy has been operating from Bondi junction where we have 2 amazing clinics. We offer the ESDM in both clinics. However, our larger clinic has the space to allow us to offer the intensive Group ESDM program. Families travel from all over Sydney to access our ESDM intervention.
Why did we choose Mascot?
Many families that travel to Bondi Junction come from Sydney's south and south east. In order to support families in the south and south east, we decided to open a clinic that is more accessible to families from these areas. After a lot of research, we decided that Mascot was the best choice.  Mascot will reduce the drive for families from the south, while still remaining close for families from the East who currently access the clinic.
What programs the Mascot clinic offer?
The Mascot clinic will offer the same services the we currently have in the gym. The gym is our clinic located at 103/55 Grafton Street, Bondi Junction. This includes:
Individual ESDM sessions
Intensive ESDM program
Preschool ESDM sessions
Project ImPACT – parent coaching for parents of children with autism
Group Picky Eating Program
Online Picky Eating Program
1s and 2s – our toilet training program
Social Skills groups
What is the set up inside the Mascot clinic?
The Mascot clinic has:
10 Individual therapy rooms
A large group therapy room
A huge Occupational Therapy room
Our own toilets to support our toilet training program
One therapy room specifically for our picky eating program
One room specifically for Project ImPACT, our parent training program
Who will work at Mascot?
All the therapists will rotate between both clinics. This means that we will have Speech Pathologists, Occupational Therapists, Certified ESDM Therapists and Early Education Teachers in both clinic.
Learn more about the ESDM
When will the clinic start operating?
The clinic will start operating from 1st July 2023. We are thrilled to be able to offer the ESDM in our Mascot clinic.
How can I put my name down for the Mascot clinic?
If you are interested in coming to our Mascot clinic, please ring us on (02) 80657837 or email us. If you are a current client, we will contact you ti discuss your preferences for the Bondi Junction clinic or the Mascot clinic. We can't wait to welcome you to the ESDM in our Mascot clinic!