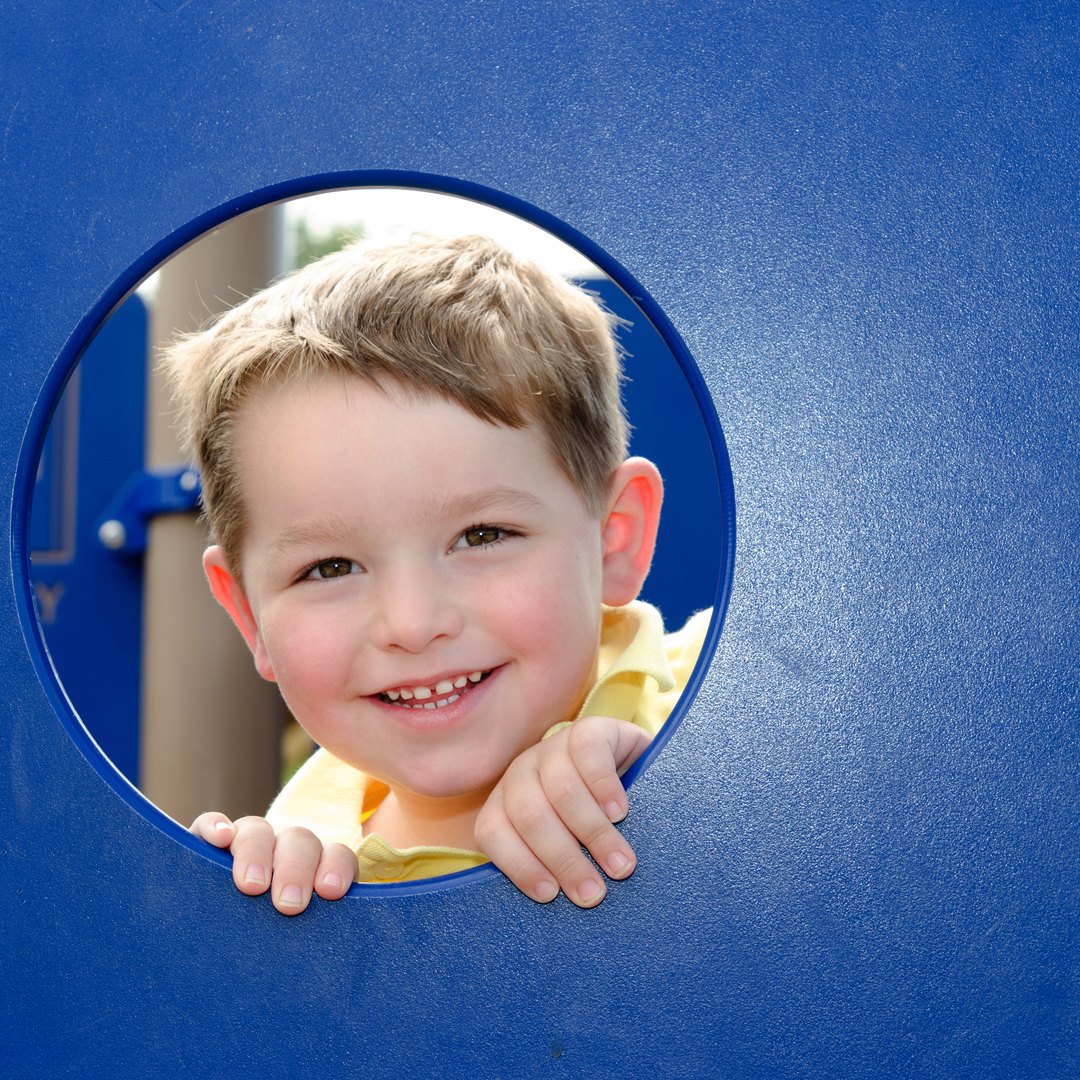 WHAT IS THE EARLY START DENVER MODEL ASSESSMENT?
The assessment in the Early Start Denver Model is a critical part of a child's program. We use the assessment as the basis of the program that each child will have for the next 10 weeks. Certified ESDM Therapists use the assessment to individualise the program. They use the skills that the child has already learned and develop the next set of skills that the child needs to learn.
We use the Early Start Denver Model Curriculum Checklist during the assessment. This is a play based assessment where the therapist provides play activities and engages with the child. The therapist follows the child's interest and preference for toys. When the child approaches a toy then the therapist will play and engage with the child as they score the child. The Early Start Denver Model Curriculum Checklist has 480 curriculum items across four levels.
HOW DO WE ASSESS CHILDREN IN THE EARLY START DENVER MODEL?
receptive language
expressive language
imitation
play
joint attention
social skills
cognition
fine motor skills
gross motor skills
behaviour
personal independence
HOW DO WE CHOOSE EARLY START DENVER MODEL GOALS?
The therapist creates the child's first set of goals and objectives. They choose these goals starting from the point where the child needs more skills in each developmental area. Some children have goals starting in Level 1, while other children have goals that start in Level 2 or Level 3. The therapist writes teaching steps for each goal. This allows the Certified ESDM Therapist to monitor progress. It also means that the parents can see their child's progress after each session. In the Early Start Denver Model, a child is considered to have passed a goal when they are using that skill 80% of the time. They also need to show that they can use that skills on 3 consecutive occasions in at least two different settings.
The Early Start Denver Model (ESDM) is an evidence-based behavioural early intervention program for young children with autism. It has been specifically designed for children between the ages of 12-60 months.
OneOnOne Children's Therapy is located in Bondi Junction in Sydney. Our team of therapists is trained at the highest levels of fidelity so we can improve children's lives. If you want to find out more about the ESDM, then call our clinic on (02) 80657837 or email us.