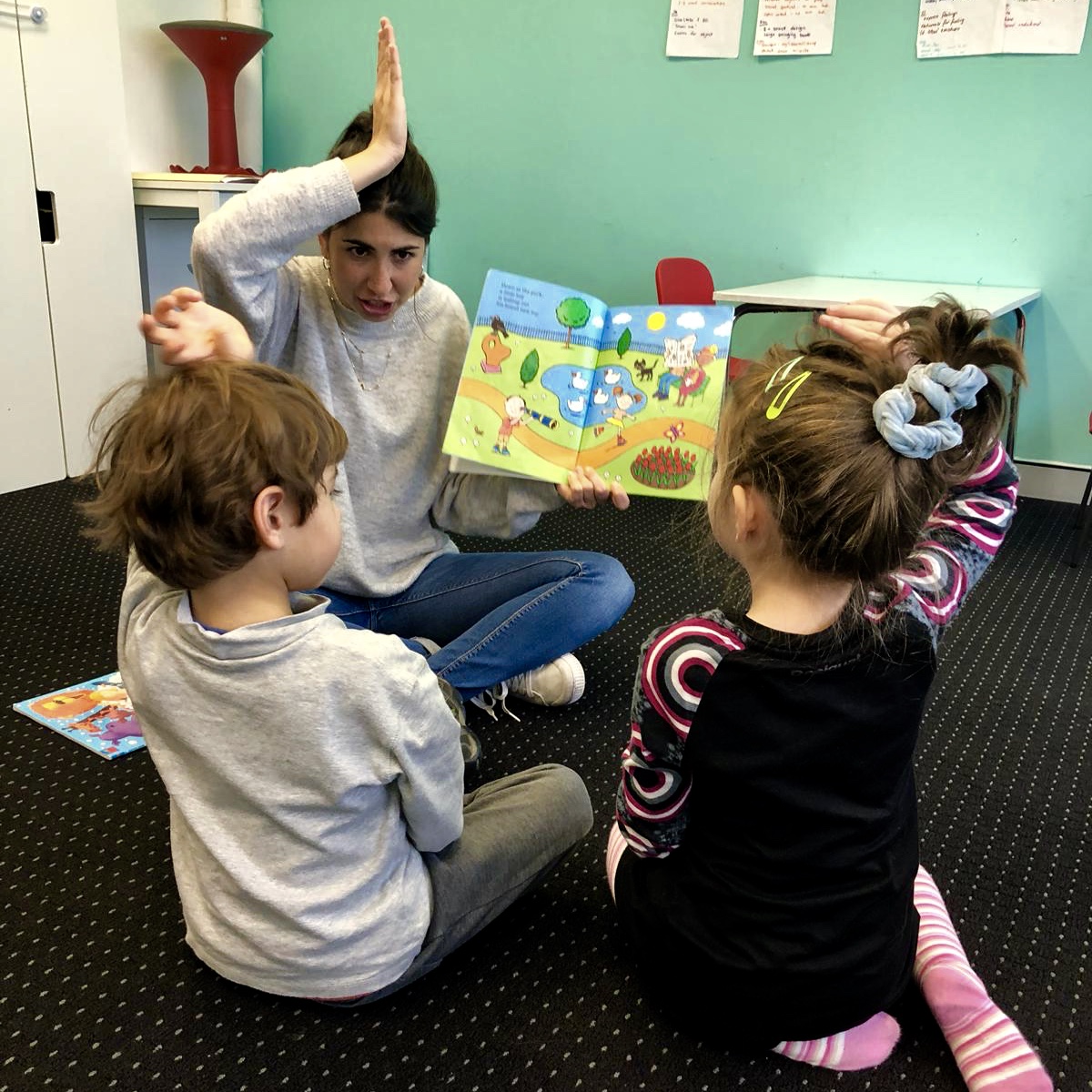 An Early Start Denver Model (ESDM) session always starts with a greeting.  The 'hello song' allows the ESDM therapist to:
get the child's attention
regulate the child's arousal levels (attention levels)
establishes the joint attention
The certified ESDM therapist and the child may continue to do floor based activities at the stage. The child may choose to take a toy to the tabletop instead. The ESDM therapist chose every toy before the session began. The ESDM therapist will target 5-6 goals in every activity. This happens when things are floor based or tabletop.
The sessions moves between the floor and the table. This is a critical part of Early Start Denver Model (ESDM). The ESDM therapists works throughout the session to ensure that:
they have the child's attention
the child's arousal levels are appropriate
the child is learning.
Our goal is to bring the child into the social loop very 10-20 seconds. The ESDM therapists codes the child's performance roughly every 15 minutes, so that at the end of the session it is very easy to see how the child has progressed.
Early Start Denver Model (ESDM) sessions are also a lot of fun for the children!