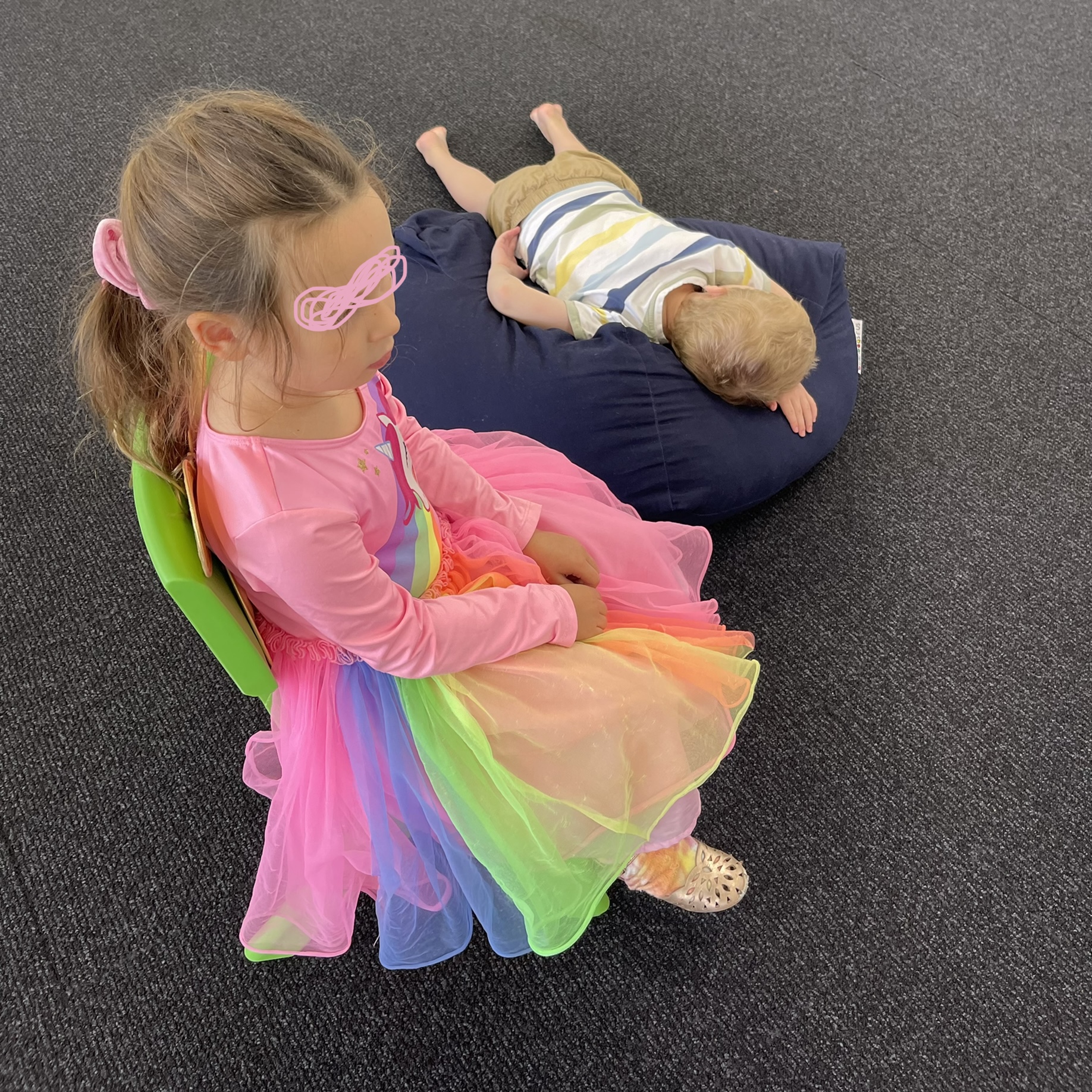 Autism is a complex neurodevelopment condition. Tantrums are one of the big challenges for children with autism. Early intervention is key to improving behaviour children with autism. The Early Start Denver Model, or ESDM, is an intervention for young children with autism. It is delivered by certified ESDM therapist and we are proud to offer this early intervention to our families. Let's look at how the Early Start Denver Model (ESDM) manages and improves behaviour and tantrums.
The concept behind tantrum behaviour in the ESDM is very simple
Don't reinforce the behaviour that the child uses while they are having the tantrum. If you reinforce the behaviour then the child will continue to use it. They continue to use it because it works. If you don't reinforce it, then they realise that it isn't working. The child will try something else. This is the opportunity for the child to learn a better, more useful, behaviour. It is called the 4-step approach. This is the way that the Early Start Denver Model, or ESDM, manages tantrums.
This approach is useful on an everyday basis for parents and day care staff. Our parents say that this approach is very useful. Some children have more significant behavioural issues. Specialised intervention from a psychologist or behavioural analyst is recommended in those situations.
The ESDM four-step approach to managing tantrum behaviour
Here are the four steps that we use in the ESDM:
Stop looking the child as soon as you realise the behaviour is deteriorating. This means:

Look away from your child
Turn away or move away from your child
Make sure they can still see you

Don't interact with your child. This means:

Don't talk to your child
Don't negotiate with your child
There is no interaction with your child of any sort at this time

Engage in something else that you know your child likes to do. It should be something that is motivating or interesting to them. At this point in time, you still DO NOT engage with your child.
When your child calms and re-approaches you, then you offer them the object and move on as if nothing happened. Don't talk about the tantrum at this time.
What does my child learn about behaviour and tantrums in the ESDM?
Your child has learned that the initial behaviour, or tantrum, did not resolve the problem. This is because you didn't reinforce the tantrum. They also learned that coming back to you in a calmer manner meant that you interacted with them again. The tantrum finishes, and your child was able to move on. It seems counter intuitive not to talk to your child or reason with them. However, we never know what we are reinforcing when we engage with a child in a tantrum.
What do I do if my child's tantrum behaviour continues?
Improving tantrums requires communication between everyone – parents, day care staff, Speech Pathologists, Psychologists and Occupational Therapists.
OneOnOne Children's Therapy is located in Bondi Junction in Sydney. Our team of therapists is trained at the highest levels of fidelity so we can improve children's lives. If you want to find out more about the ESDM, then call our clinic on (02) 80657837 or email us.