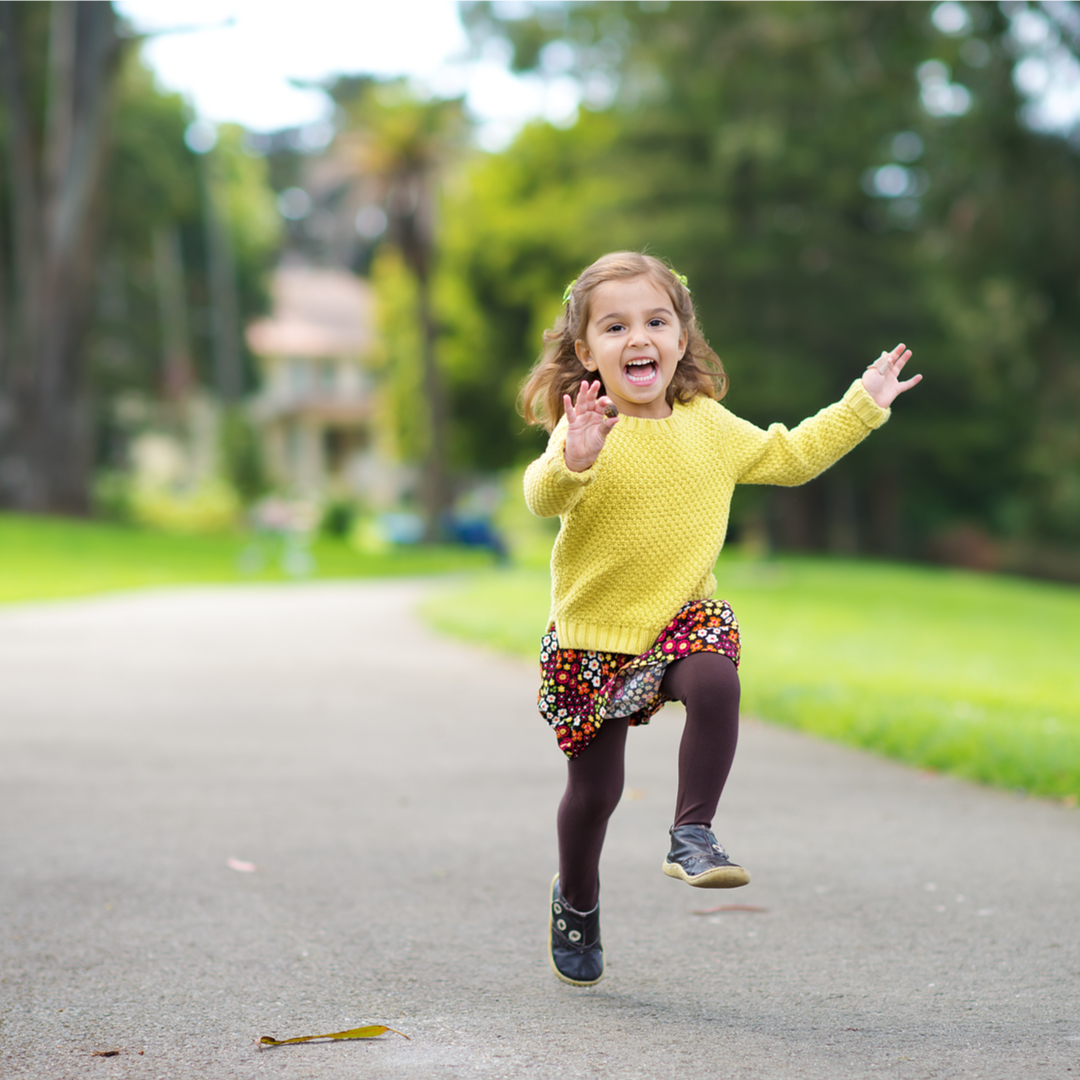 What are gross motor skills?
Gross motor skills are what children need to perform whole body movements using large muscle groups. This includes movements with their arms, legs and other large body parts. Gross Motor Skills are what the child needs to be able to perform everyday activities such as standing, walking, running and jumping. This is what helps them sit at the dinner table or school desk. It also includes skills such as throwing, catching, and kicking. Children need gross motor skills to ride their bike or scooter, and to go swimming. Occupational Therapy can help with gross motor skills! It is part of what we love to do in our Bondi Junction clinic.
Why are gross motor skills important?
Gross motor skills allow your child to do so many things:
Walk and run
Climb in the playground
Take part in sports
Be independent in dressing, eating and other self-care activities
Get in and out of bed, and in and out of the car
It impacts their academic success at school in more subtle ways:
the ability to maintain good posture at the desk
complete fine motor skills such drawing, writing and cutting
sitting upright is that can make attention and learn in class
have the endurance to do these things across the whole school day and not fatigue in the afternoon
Come home and be able to do their homework
be able to navigate around the classroom, the art room, the library and the playground
Without reasonable gross motor skills, a child will find it hard to complete many simple everyday activities.
How can I tell if my child has gross motor difficulties?
Children with gross motor difficulties may:
avoid or show a lack of interest in physical activities
wait for someone to do the activity for them
rush physical activities tasks because they find them difficult, or they fatigue when doing them
act silly during physical activities to cover up the fact that they find it challenging
avoid personal independence tasks such as buttons, shoelaces, and eating with cutlery
may be the bossy child who tells others what to do rather than actively taking part in the activity
How does Occupational Therapy help gross motor skills?
Children with gross motor difficulties benefit from working with an Occupational Therapist. Occupational Therapists work on building a child's ability to complete everyday activities. The Occupational Therapist will look at all components of the child's movement and implement a program that is appropriate for that child. The Occupational Therapy program is individualised for each child's unique differences. For some children with very challenging gross motor difficulties, the Occupational Therapist will refer your child to a Physiotherapist.
If you are concerned about your child's gross motor skills, then call our Occupational Therapists at our Bondi Junction clinic. They can talk through your concerns and make recommendations about an assessment or Occupational Therapy. We can be contacted on (02) 80657837 or email us.