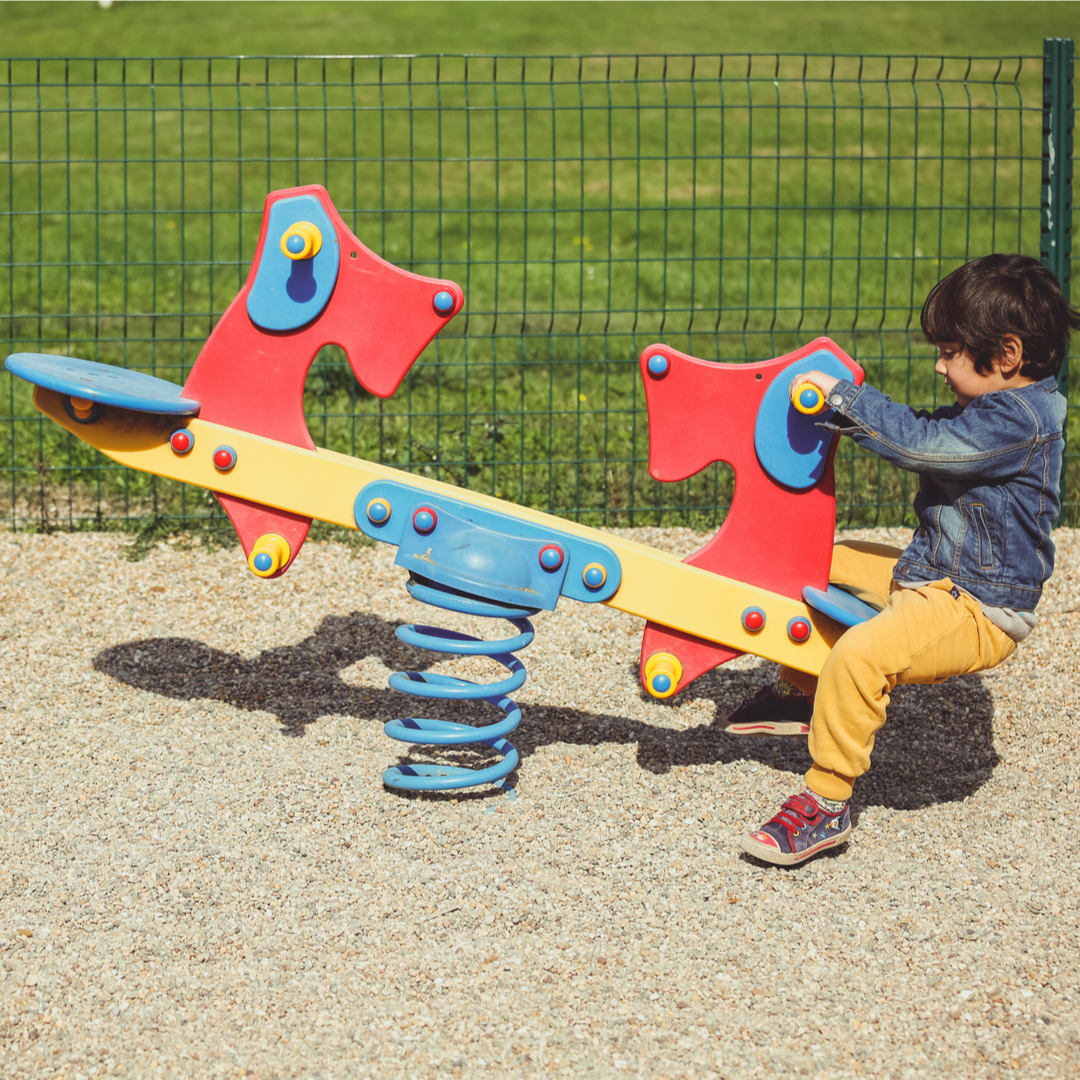 The ability to balance, perform co-ordinated movements, sit up straight, sits relatively still in a chair, write with a pencil, use scissors or jump and run is pretty hard if you don't have a strong core. At our Bondi Junction clinic our Occupational Therapists are very aware of the fact that decreased core strength often leads to other issues such as W sitting and delayed gross and fine motor development.
Why do so many children have weak core muscles these days?
Our Occupational Therapists find that more and more kids are having difficulty with posture and overall strength. This could be due to a number of reasons including:
An increase in the number of children who have developmental delays
Children spending more time sitting in the classroom, rather then being physically active
Children spending a lot more time on electronic devices rather than playing with their friends in the backyard.
The core muscles are the muscles in the abdomen, back and pelvis. The key to strengthening these muscles is to use them and have fun while you do it. The Occupational Therapists in our Bondi Junction clinic are able to engage your cild in great activities so that they can develop strength in their core. When your child develops strength in their core, they will find it easier to:
balance
perform co-ordinated movements
sit up straight
sits relatively still in a chair
write with a pencil
use scissors
jump and run
play with their friends
If you are concerned that your child's core strength, then call our Occupational Therapists at our Bondi Junction clinic. We are in Sydney's Eastern Suburbs and can be reached on (02) 8065787 or email us. Our Occupational Therapists can talk to you about your concerns. They can book your child in for an assessment and help them develop better core strength.