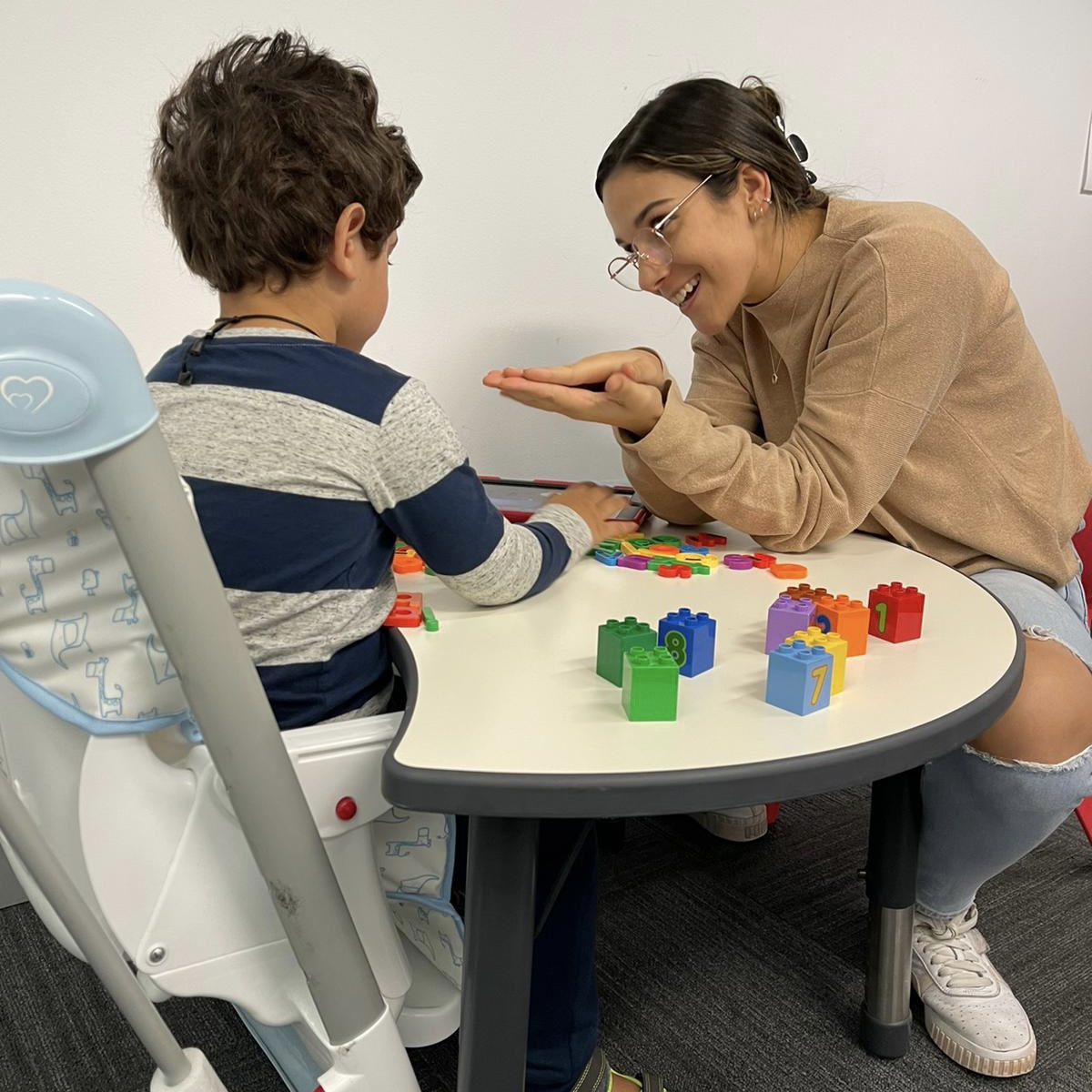 For children with speech and language issues, communication is often an enormous challenge. Some children don't talk at all. Other children might have social communication skills that are a greater concern. However, every child with speech and language issues is different.
Speech Pathologists come to play a vital role in the lives of children with communication issues. Because of this, choosing the right Speech Pathologist for your child makes a world of difference.
First, make a list of Speech Pathologists
Make a list of Speech Pathologists based on other people's recommendations. Get recommendations from your paediatrician, your day care or preschool, other parents who have children with communication issues, or other professionals working with your child.
Have a look at the Speech Pathologist's website or Facebook page. This can give you an idea about their expertise in different communication areas.
Then call each Speech Pathology clinic
Choose the practices you are interested in and call them. You should be able to speak to a Speech Pathologist directly. In fact, you want to ask plenty of questions in that initial phone call. In our Bondi Junction clinic, our initial phone discussions often take 30-40 minutes.
If you like what you are hearing then ask to come in and meet the Speech Pathologist. You are considering allocating a significant proportion of time, early intervention and funding to this service provider. You should be able to have a chance to talk to them in person before going ahead with any assessments. This is a service that we do not bill for in our Bondi Junction clinic.
Then ask these questions
What research or evidence is there for the intervention you will use with my child?
How will you assess my child?
What will you give me so that I can understand what the Speech Pathology goals and objectives will be?
How do you record and chart my child's progress?
What will you to make sure that the skills my child will learn in the clinic get transferred to home and preschool/school?
Do I have a say in the goals and objectives that are chosen for my child?
How do you work with us to make sure we can build on my child's communication skills at home?
How often should my child have therapy and how long is each session?
What does therapy cost?
What funding options are available to help pay for the costs on intervention?
Choosing the right Speech Pathologist is important. It is important that you trust the Speech Pathologist, that they can build rapport reasonable quickly with your child, and that their intervention sees your child move ahead. You know your child better than anybody else so you should feel confident to ask the Speech Pathologist any questions. After all, you will make the choice.
Our clinics in Bondi Junction and Mascot
OneOnOne Children's Therapy is a Speech Pathology, Occupational Therapy and ESDM clinic located in Bondi Junction and Mascot in Sydney. If you want to know how we can help your child then call us on (02) 80657837 or email us.